IS

®

3200Z Zero Turn Mowers
A COMMERCIAL ZERO TURN MOWER REDESIGNED TO OUT-SPEC THE COMPETITION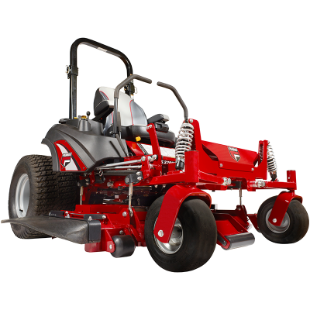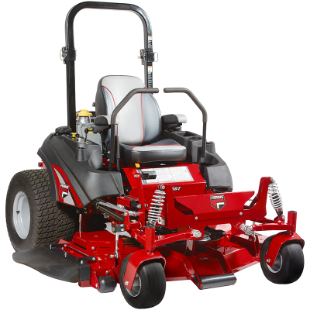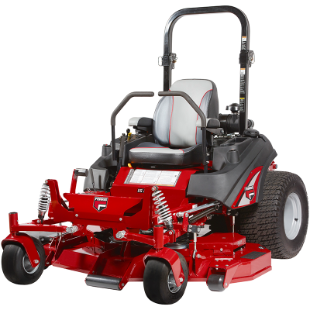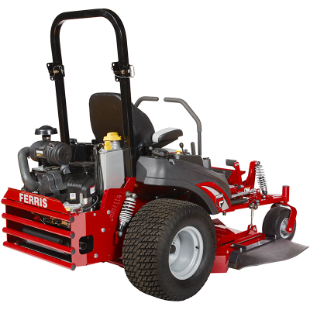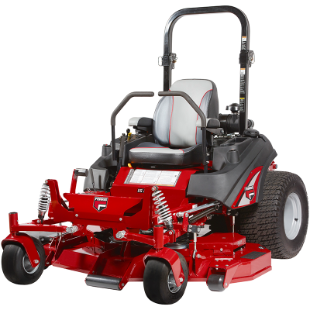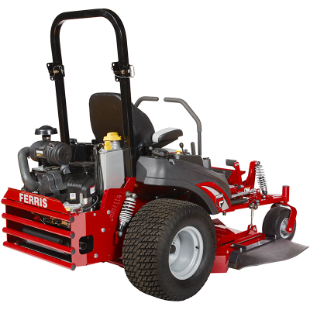 The IS® 3200Z is the latest in mowing technology. We took our top-of-the-line design and made it even more reliable and durable. This drive system features independent, commercial Hydro-Gear® ZT-5400 Powertrain® Transaxles for improved dependability and increased performance, Large 26″ drive tires allow for greater traction, smoother ride and improved curb climbing performance. The deck mounting and leveling systems have been updated with solid steel hangers for added reliability and ease of adjustment.
Choose between multiple engine options: a Vanguard™ BIG BLOCK™ EFI and Vanguard™ BIG BLOCK™ offering a 500 hour oil change interval with the new Oil Guard System of a Kawasaki® FX1000V all with a 3-year limited manufacturer's warranty†
The IS® 3200Z Features:
NEW! Oil Guard System on Vanguard™ BIG BLOCK EFI engine options. Save 60% on oil maintenance per season per unit!**
NEW! Comfortable thicker 1" tubular steering control levers.
Updated iCD™ Cutting System delivers smoother cutting performance with free-floating deck employing solid steel rods & enhanced discharge through the generous deck opening.
Choose between 61″ and 72″ wide decks.
Patented adjustable front and rear suspension results in the best & refined zero turn ride and more consistent cut at higher speed. Responding to the most unforgiving terrain with control and steering accuracy, it lessens stress on both man and machine.
Protected by our 2+2 year limited warranty†.
IS

®

2600Z SERIES ZERO TURN MOWER
EFFICIENT, AFFORDABLE COMMERCIAL ZERO TURN FOR LAWN CARE PROS & HARDCORE HOMEOWNERS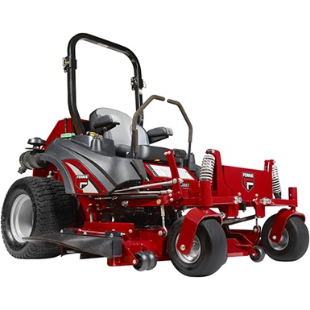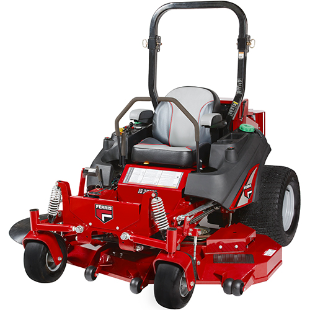 The IS® 2600Z Series of mowers builds on the Ferris zero-turn legacy, offering diesel power with premium features and enhanced productivity. Featuring our iCD™ Cutting System and long-life greaseable cast-iron spindles, this machine truly performs under the rigors of professional landscaping. No other product in its class can match its value, especially when paired with the benefits of the Ferris patented suspension system.
The IS® 2600Z Features:
iCD

™

Cutting System

Mower Deck available in a 61" cutting width allows for better airflow, discharge and superior cut quality. Professional stripe kit available for creating a neatly striped finish.
NEW! Comfortable thicker 1" tubular steering control levers.
Dual commercial Hydro-Gear

®

ZT-4400™ Transaxles feature 8.3" cooling fans that assist with repelling debris.
Patented suspension system enables you to mow uneven terrain faster with a consistent cut quality allowing you to be more productive.