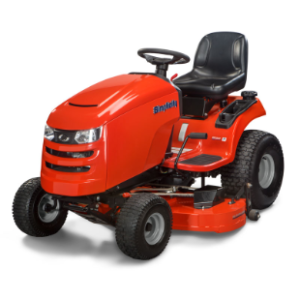 Regent
Welcome to Simplicity® quality and durability. The Regent™ Lawn Tractor does more than provide you with the essentials. These lawn tractors offer reliable Briggs & Stratton® Engines, rugged mower decks and optional comfort-enhancing rear suspension (select models).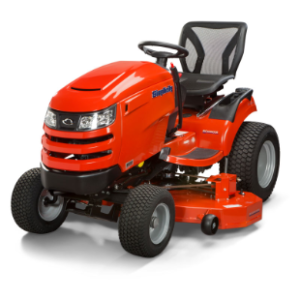 Broadmoor
Can a lawn tractor be both high-performing and comfortable? The Simplicity Broadmoor™ answers this question with a definite "YES!" With the unique Free Floating™ Mower Deck, rear suspension (select models) and breathable ergonomic mesh tractor seat, mowing the lawn will never feel like yard work.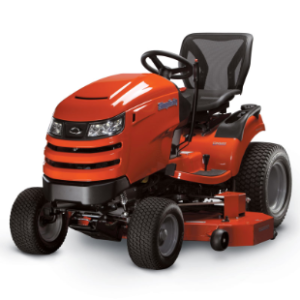 Conquest
Can a yard tractor do more than just cut your lawn? The Simplicity Conquest™ does. Engineered to be compatible with a full line of attachments, it's more than just a mower. The Quick Hitch™ Deck Removal System lets you easily remove the mower deck, so the Conquest can be that helping hand in your yard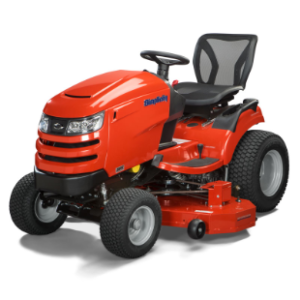 Prestige
Premium Just Keeps Getting Better. Treat yourself to our most premium garden tractor with impressive power, performance, control, exciting design and Simplicity®Durability. With Automatic Controlled Traction™ (2WD models only), a powerful Briggs & Stratton®Engine, power steering and 4WD (select models), the Prestige™ handles lawn maintenance in all seasons.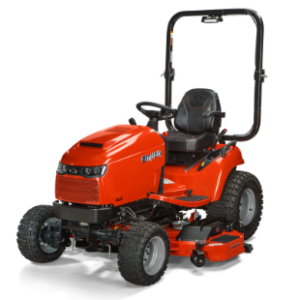 Legacy XL
A day's work doesn't have to take all day. The Legacy XL™ combines the toughness of a compact tractor with the comfort and control of a garden tractor, giving you the power and reliability you need to get big jobs done with one machine. Shift between 2WD and 4WD on-the-go, and choose from a long list of tractor attachments available at your neighborhood Simplicity® Dealer to accomplish any task. The front quick-connect hydraulics and category 1 (modified), 3-point hitch make attaching attachments easy. Plus, the exclusive Free Floating Mower Deck™ (sold separately) gives you the beautiful lawn you've come to expect from Simplicity® Mowers.